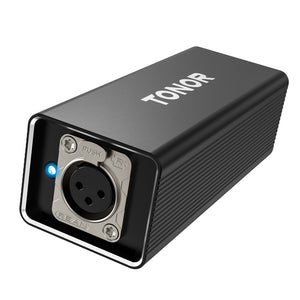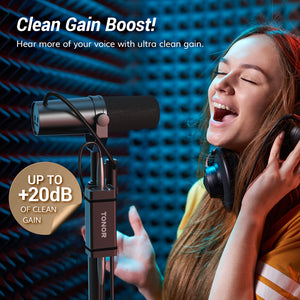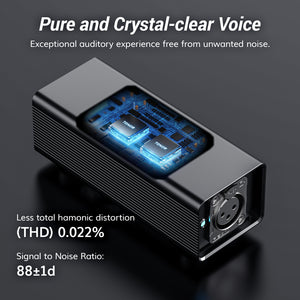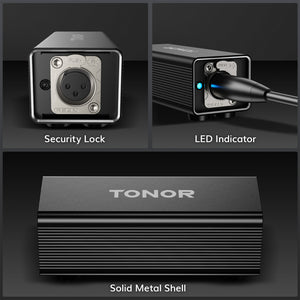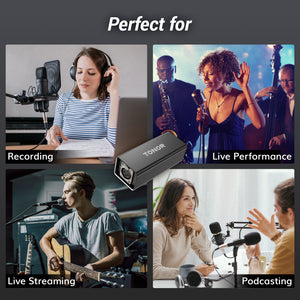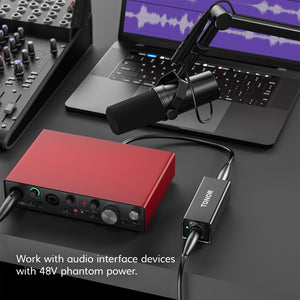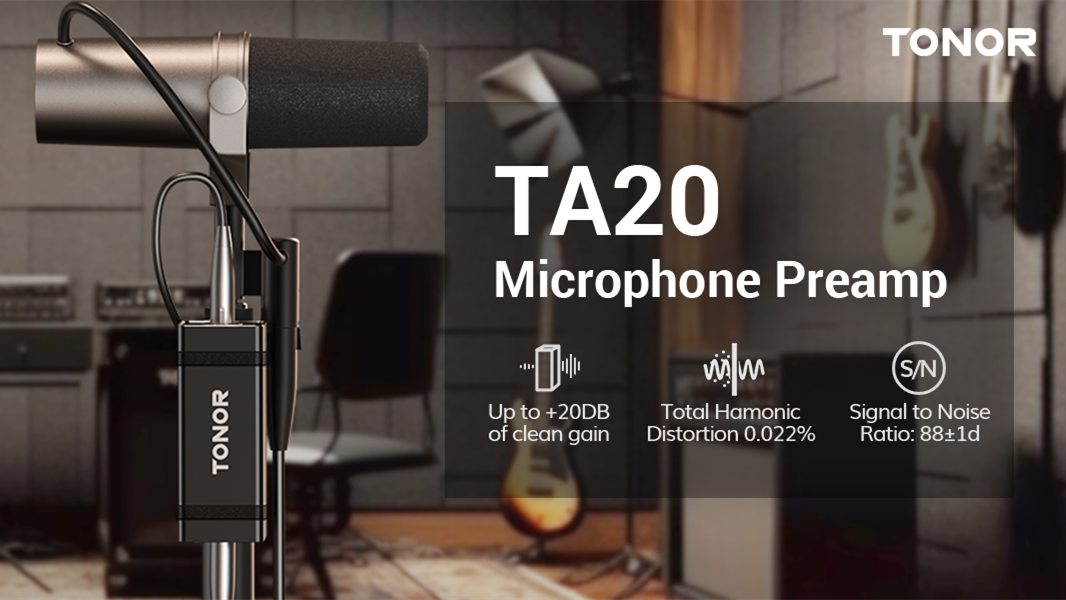 Empower Your Microphone: Provide up to +20dB gain for passive microphones such as SM7B. No phantom power passed to the microphone means reduced feedback noise and improved clarity. (48V phantom power required, not included)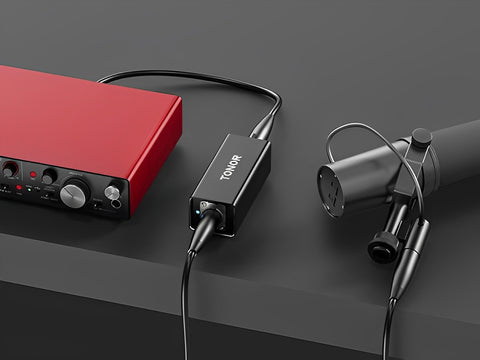 Pure Sound: This preamp features advanced circuitry, which can enhance the microphone's signal for ultra-low harmonic distortion (THD) of 0.022% and a high SNR of 88±1dB.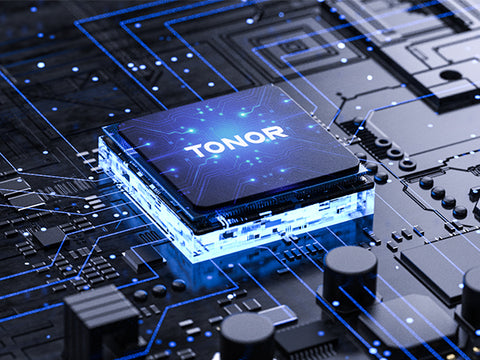 Designed for Professionals: The TA20 microphone preamp preserves natural sound while elevating vocals, percussion, and acoustic instruments. Ideal for podcasting, streaming, radio, and recording.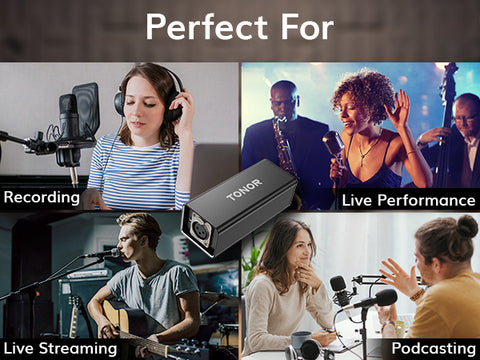 Security Lock: Features a safety lock for securely attaching XLR plugs, preventing unintentional disconnection and damage.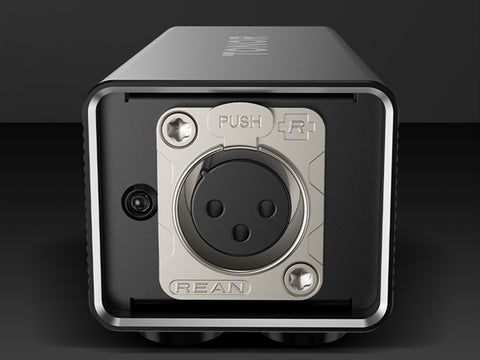 LED Indicator: The blue light signifies a successful 48V phantom power connection, while the indicator remains off if the connection fails.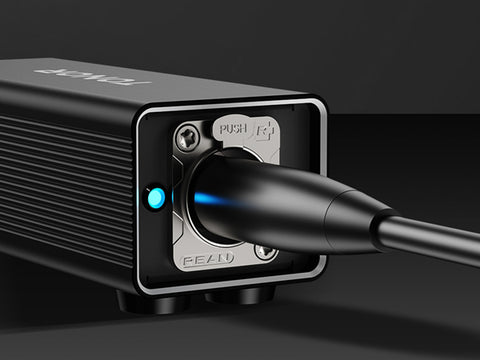 Unbeatable Value: Crafted with a solid metal shell, TA20 boasts exceptional durability and longevity, while having a price that's only half of comparable products on the market.
Shipping&Returns
Shipping from USA: Standard / Arrives 3-5 Business Days.
Money Back Guarantee: Return Without Affecting Secondary Sales in 30 Days. 
24/7 Customer Support: [support@tonormic.com]